SSC Board Challenge 2023: How to Apply?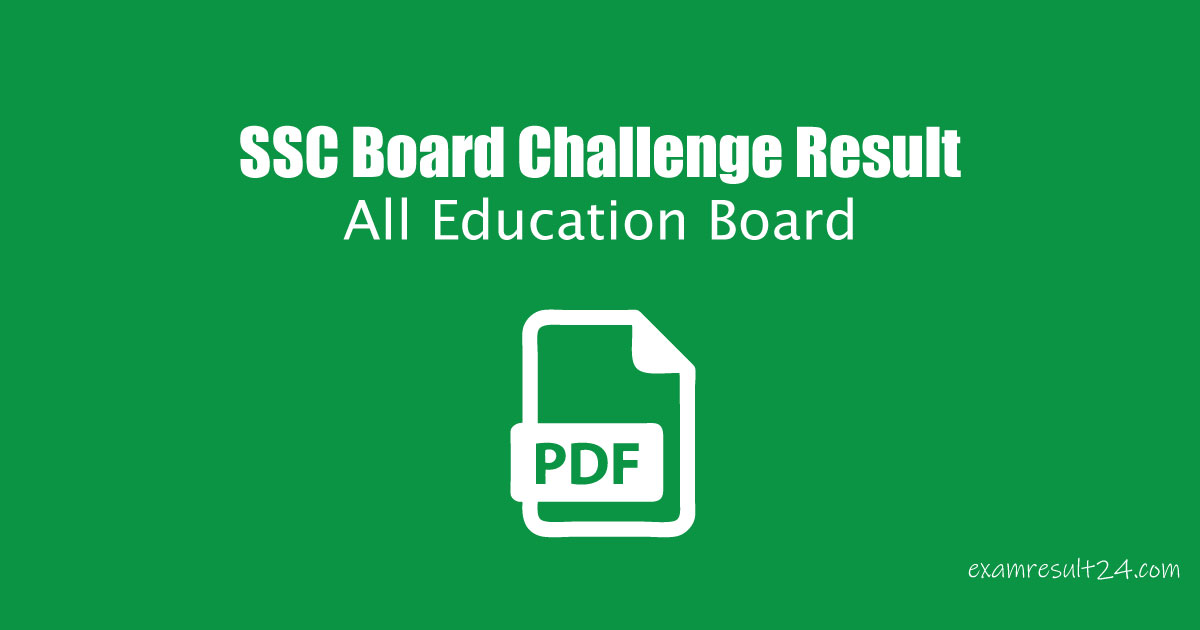 The results of this year's Secondary School Certificate (SSC) and equivalent exams were published today, bringing joy and relief to countless students across Bangladesh. The Education Ministry announced that those who didn't achieve their desired grades can apply for reevaluation. The application process for reevaluation will begin on July 29 and continue until August 4.
On 28 July, 2023, at 11 a.m., Education Minister Deepu Moni held a press conference at the International Mother Language Institute in Segun Bagicha, Dhaka, where she provided detailed information about the results. At 10 a.m., the results were also made available online and through educational institutions collectively. Then, at 9 a.m., Prime Minister Sheikh Hasina officially inaugurated the result publication ceremony at the Ganabhaban.
Students dissatisfied or concerned with their SSC and equivalent exam results will have the opportunity to apply for Re-scrutiny. The application process can be completed online, allowing students to apply from the comfort of their homes. After receiving the applications, the respective education boards will carefully review and finalize the Re-scrutiny process.
Application Procedure: Applicants can apply for reevaluation using the Teletalk prepaid mobile phone service. They must send an SMS with the following format: RSC <Space> First three letters of the board <Space> Roll Number <Space> Subject Code to 16222.
Applicants will receive a PIN for reevaluation via SMS, and if they agree with the process and fee, they need to send another SMS: RSC <Space> Yes <Space> PIN <Space> Contact Number (of any operator) to 16222.
It is possible to apply for reevaluation for multiple subjects using the same SMS procedure. In that case, subjects should be listed with commas (,). For example, a student from Dhaka Board applying for reevaluation in both Bengali and English subjects would send: RSC <Space> Dha <Space> Roll Number <Space> 101, 102, 107, 108. Each paper's reevaluation will cost 125 Bangladeshi Taka.
According to the official statistics, this year's SSC and equivalent exams saw 1,083,578 students achieving GPA-5 (Grade Point Average) out of a total of over 2 million students. The overall pass rate for the exams stood at 80.39.
The SSC and equivalent exams commenced on April 30, 2023, under the auspices of nine education boards, covering more than 2 million students in different categories, including the General Education Board, Madrasah Education Board, and Technical Education Board.