XI Class TC Application Start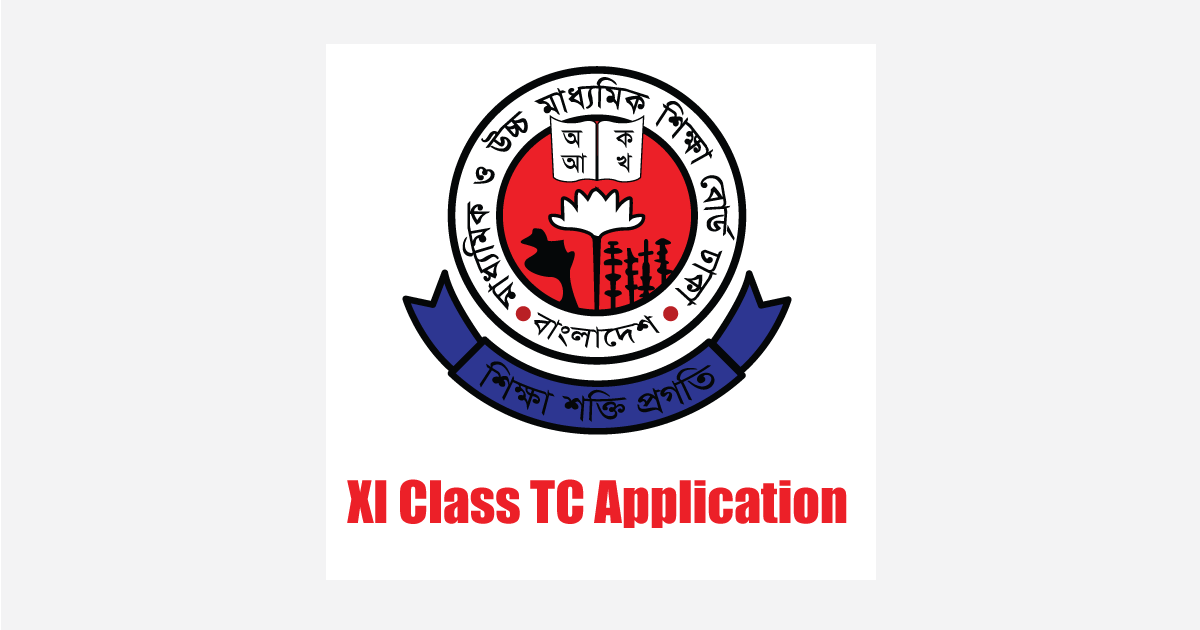 The Class XI TC Application will be started on 10 January 2021. The Dhaka Board will start accepting applications of class XI students for college or board change from tomorrow, January 10 (Sunday). Students can be applied for college change online Application ETC until further notice. The application for a change of board will be accepted manually. The Dhaka Education Board has issued a notice about TC in class XI.
Students, who are studying in class XI in the 2020-21 academic years, will be able to apply for college change and board change from January 10. Students have to go to the Dhaka Education Board website and apply for a change of institution or ETC online. In this case, the subjects studied by the student in both the college and the desired through TC must be the same.
The application can be made by going to the Dhaka Education Board website www.dhakaeducationboard.gov.bd through the eTC option. The fee for the TC application has been fixed at Tk.700. This fee has to be paid through Sonali service.
Candidates also need to download the form from the board's website to apply for a manual board change application. The form should be filled and submitted to the board along with the recommendation of the principals of the two colleges. The board will give students a tracking number. After the TC approval by the board, the students have to be admitted to the college by printing the TC Papers according to the tracking number.